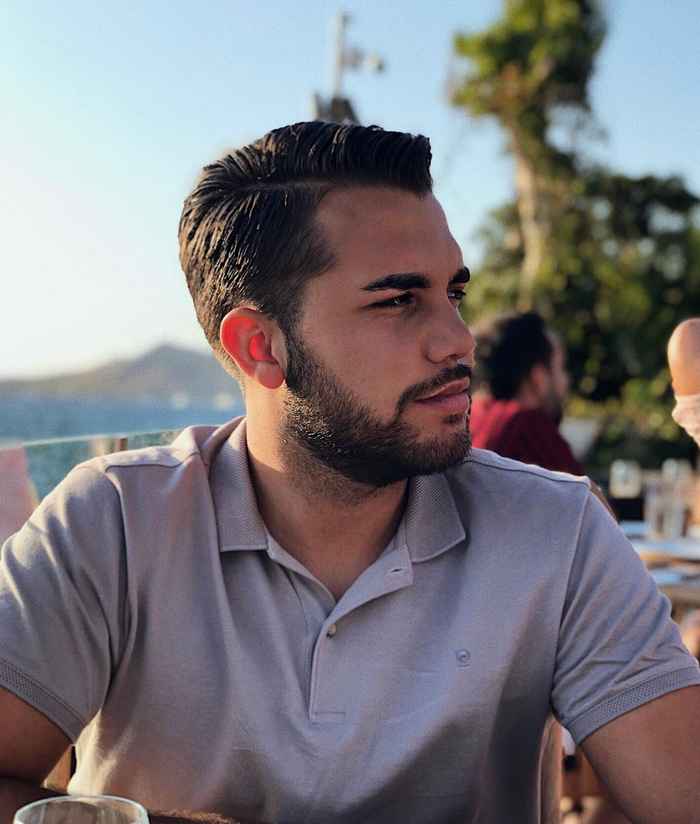 Devrim Kroese
Where did you study?
I obtained both my master's degree in private law (cum laude) and my bachelor's degree in law (cum laude) at the University of Amsterdam.
What is your research about?
I will conduct research on the establishment of due care standards in Dutch Tort Law from a legal justice theory perspective.
Are you planning on teaching afterwards?
Of course. I already started teaching Tort Law during my master's and now also teach Contract Law and supervise some bachelor's thesis. Frankly, I also studied History at the UvA intending to become a high school teacher. However, I realized that I wanted to develop myself more and wanted to be involved in my profession in a more in-depth way. That's why the combination of research and teaching is such a beautiful thing.
What moved you to write a PhD?
I like to think about the law and therefore would like to make a scientific contribution to the legal debate. This would also be possible in legal practice, but a PhD trajectory has the advantage that you have years to develop yourself broadly and academically as a lawyer in collaboration with many inspiring people.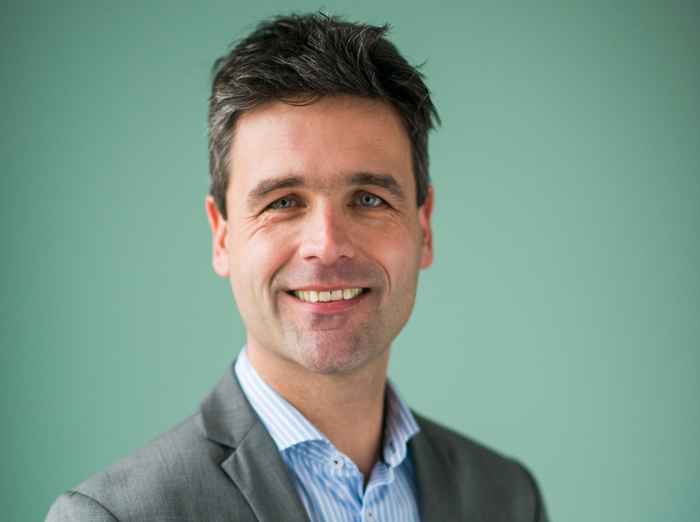 Jeroen Heuving
Where did you study?
I studied Constitunional/Administrative Law and Private Law in Leiden.
What is your research about?
During my time as a teacher and a lawyer I witnessed part of the evolution of the concept 'waarheidsvinding' (fact finding) in Dutch Procedural Law, an evolution that is still ongoing. I came to realize that the conception of the aforementioned concept from a lawyer's point of view may differ from a judiciary perspective. Lawyers may perceive their role as a partisan one in an adversarial procedure in a strict sense, while the judiciary also seems to perceive a lawyer's obligation to the law and/or the legal system.
Are you planning on teaching afterwards?
Yes.
What moved you to write a PhD?
My experience as a Lawyer and my interest in Civil procedural Law. I have an idea and I want to contribute to the existing discourse.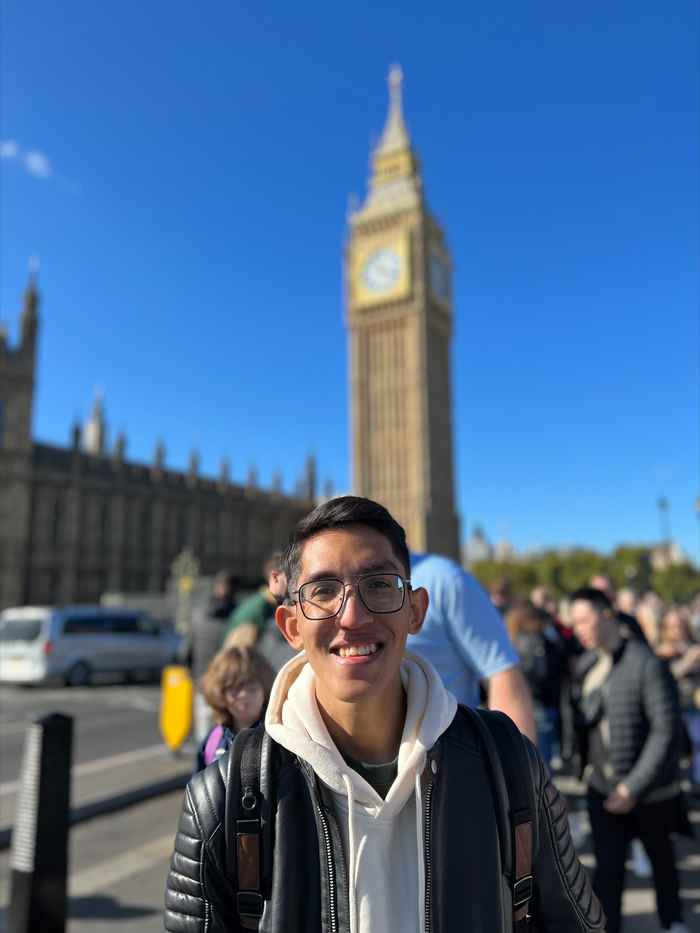 Nabil Bin M. Fuad
Nabil graduated with Bachelor of Laws (Honours) (LLB) from Ahmad Ibrahim Kuliyyah of Laws of International Islamic University Malaysia (IIUM) in 2017. After being called to the Malaysian Bar in 2018 and worked as a Legal Associate for 2 years, Nabil then pursued his Master's Degree in Business Law at Thammasat University, Thailand and successfully completed the degree with distinction in 2021.
Currently at Faculty of Law of UvA, Nabil's research interest revolves mainly about the control of unfair contract terms and its relation to gig economy actors, including delivery riders. In doing so, mechanisms behind online food delivery services (and their perculiarities) will be analysed, as well as the state of vulnerability of delivery riders (and how their classifications either as employees or independent contractors would contribute to different states of vulnerabilities and/or warrant different levels of protection).
His interest in research has always been nurtured by his motivation to be part of valuable academia community and upon completing his PhD research, he will be serving as an academic at his alma mater, focusing on private law courses.